Are you looking for the cheapest way to start a blog on a low budget?
If so, then you landed yourself in the right spot.
In fact, the information I am about to reveal here can actually help you start a successful blog for as low as $0 costs.
And Yes, I have proof.
As shown below is a brand new blog with 707 page views per month that costs me $35.4 to get started.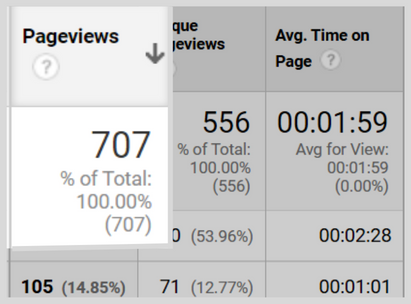 And the Good part is, You don't need a high-budget plan to kick things off.
Even with a $0 or less than $100 budget, you can still create and run a successful blog without limitations.
As mentioned earlier, with over 700 page views, I made my first $100 through affiliate marketing on it.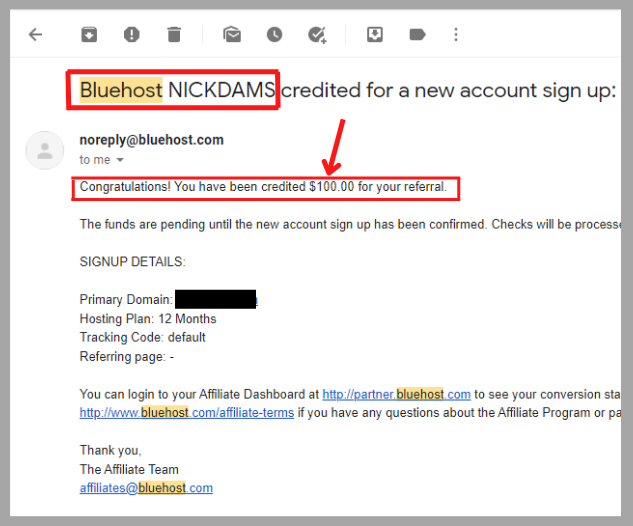 In other words, that is a 75% profit margin for me for a blog that cost $35 to set up.
After all, your success in blogging relies on the amount of work you put in, not actually on your budget.
So trust me when I say "you are not alone with this problem".
Ok then, let's get started.
Key Takeaway:

These are your total estimated Budgets as we flow along our way down this article.

Total Estimated budget: $0-$35.4 

Total Amount Of Tools Required: $0 (all free)

Sign Up with Bluehost and start a blog with $35.4 now.
 Cheapest Way To Start A Blog
With over 3 years of blogging.
I came to the conclusion that these are the 3 cheapest ways I recommend you start blogging with a low or zero $ budget.
WordPress shared hosting plans
Medium
Blogging on Linkedin.
I can explain.
WordPress is the most reliable way to create a successful blog because it contains 43.2% of all websites on the internet.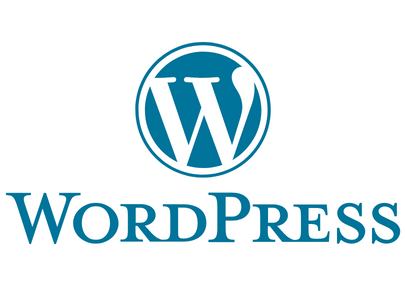 Not just that, due to its accessibility, You can easily optimize your post for Google search: AKA "SEO friendly"
After all, the Goal is every successful blog is "Traffic" which equals "Money".
But getting started, you will eventually need hosting & Domain which is always not for free.
And now you might be wondering if buying hosting and a domain sounds like the costs may be way too HIGH.
I get it.
Don't panic as the wordpress shared hosting plans come in handy for you.
Without further ado, the Bluehost shared hosting plans are what I recommend.
Why?
Instead of buying a domain name elsewhere that serves as an additional cost, You can get a free 1-year domain name.
Fast loading speed/bandwidth.
Free SSL certificate which most hosting charge a separate fee for.
Unlimited Technical support.
And lastly, it costs $35.4 to have a blog up and running. so cheap (if only you use the link in the next section below).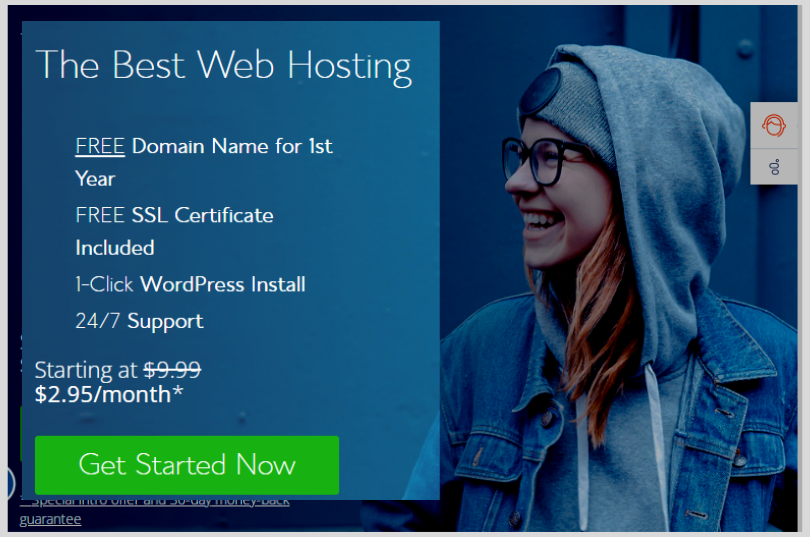 Step #1: Create A WordPress Blog On Bluehost (less than $35.4)
Click Here and you will be redirected to Bluehost sites.
For a start, it bests you go for the basic plan which costs $2.95/month & $35.4 yearly. After all, your goal is to spend less.
After then you will be required to choose a domain name.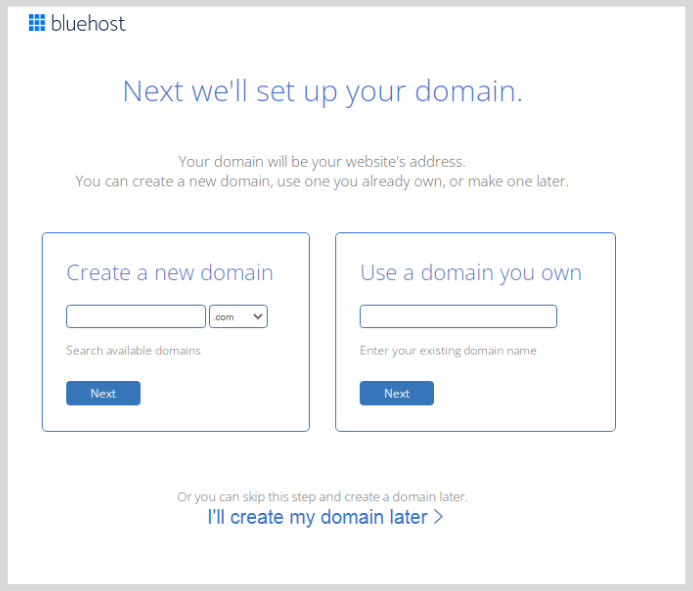 If you have an existing domain name then it's okay, as you can see….add it up.
After then fill in the required information and then the rest comes easy.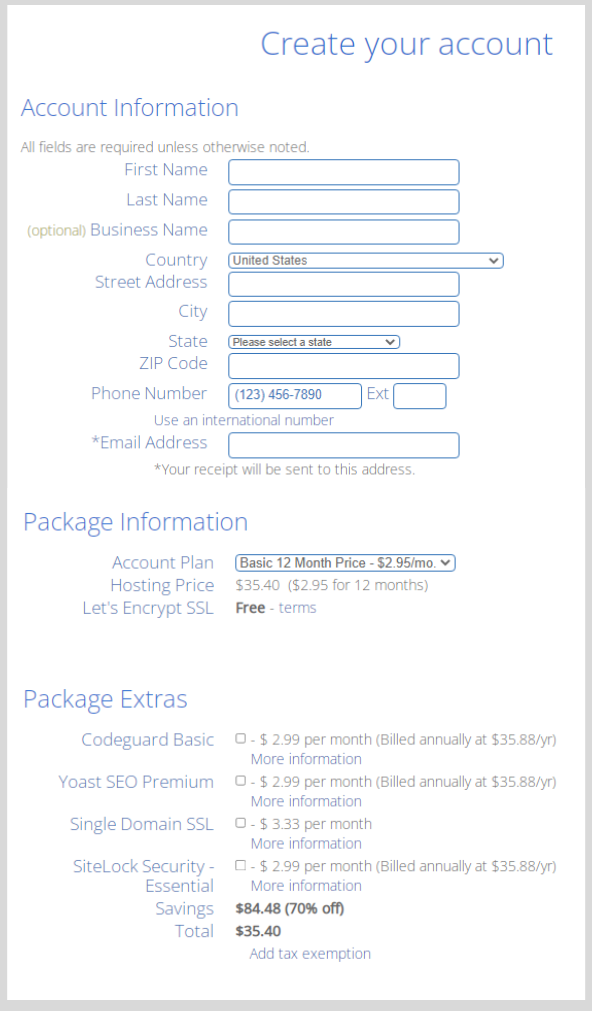 After then, proceed to payment, and once it is successful. Bluehost will require you to create your login details.
And once that is done, It is required of You to name your websites and choose wordpress.
And you will be redirected to your wordpress dashboard.
And that is it, you have a blog all setup.
Step #2: Set Up The Most Important Pages On The Blog
But that is not all, because by default your sites wouldn't have any of the following
Navigation
Pages
No written Content and doesn't look good in design.
So the very first approach is to install a theme, and how do you install a theme, it is easy.
Log In to Your WordPress Admin dashboards and locate your "appearance", then "add a new theme".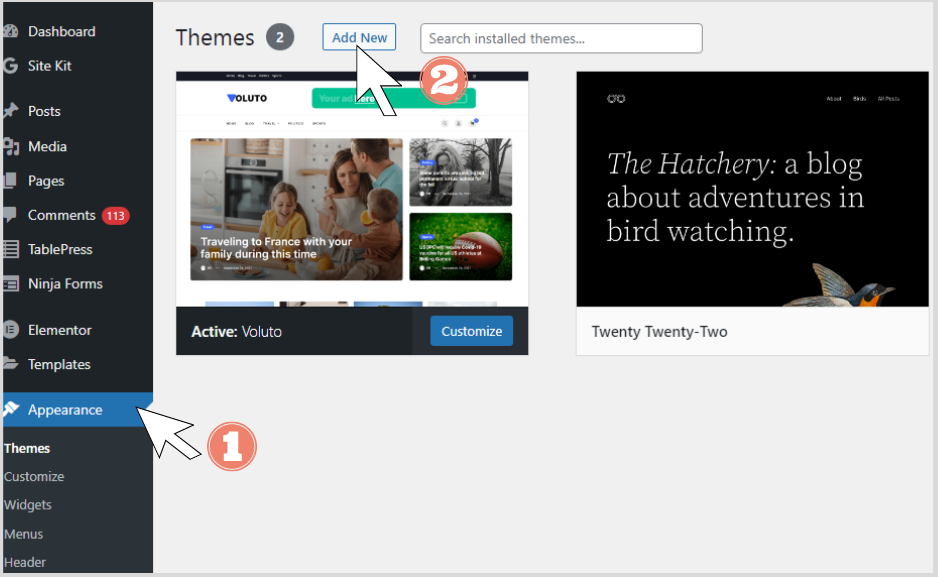 After then activate the theme
So that is it for the blog appearance, ok so let's move to the necessary parts of this post.
Step #3: Add Important Pages
Pages are necessary and it shows your readers how they can identify every section of your blog.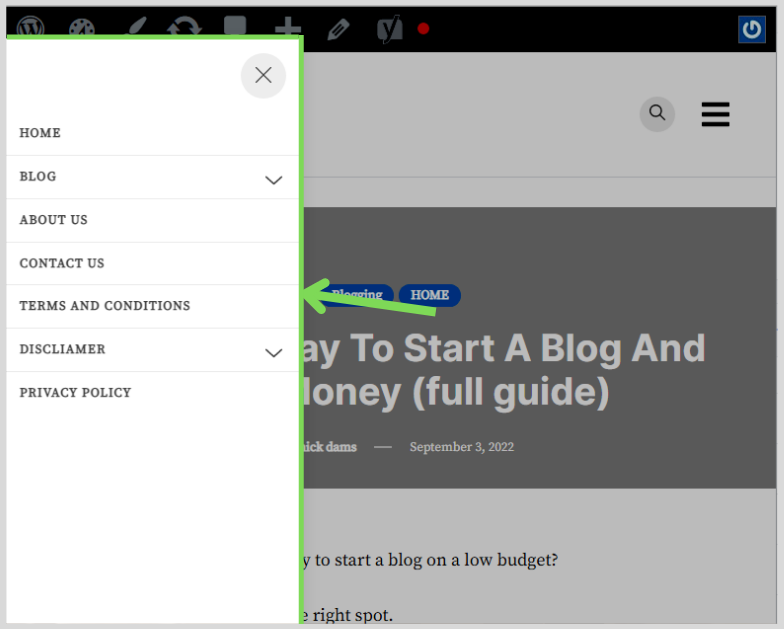 So head over to your wordpress admin dashboard and locate pages.
Create pages and upload them.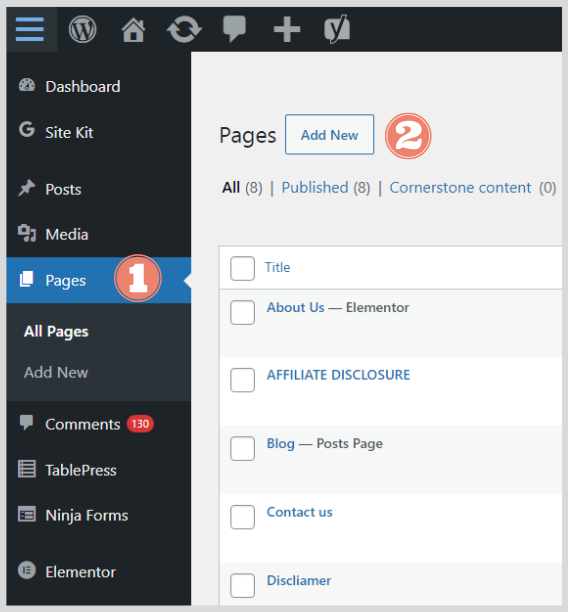 And then, click the appearance >menu option, to make those pages visible on the sites.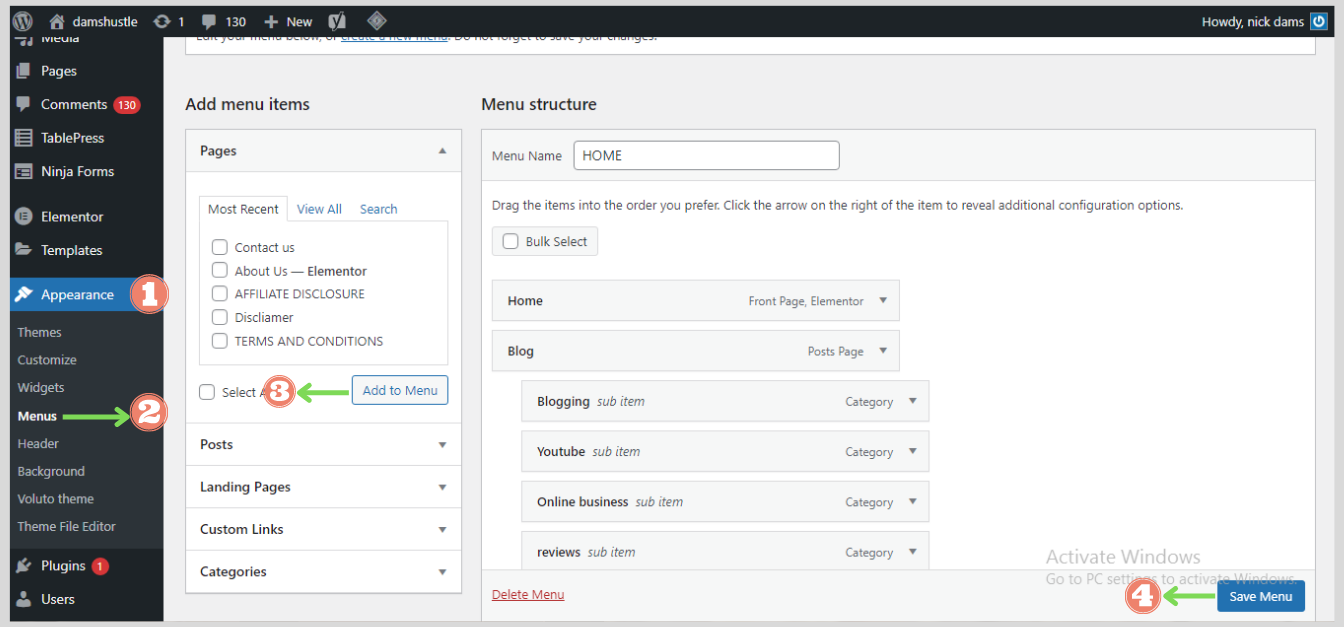 Ok, that is for the pages section.
Step #4: Install Essentials Plugins
When we blog, our sole purpose is "traffic" and the most reliable way to achieve that is through "SEO"
After all, you rank for Keywords and get people flooding your blog regularly.
And that is the power of SEO.
Take, for instance, my blog ranking on page 1 of google for these keywords.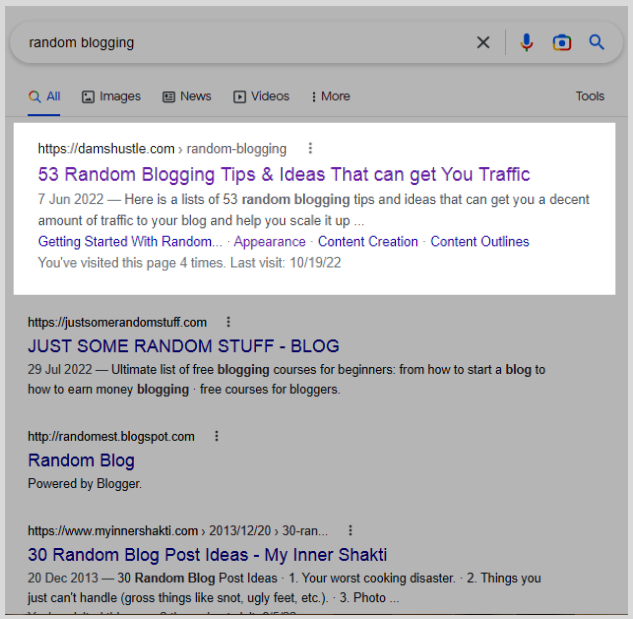 But optimizing your blog for SEO involves a lot of metrics and techniques and that is when these blogging tools mentioned below come in handy for you.
And they are all Free to use.
Yoast SEO plugins: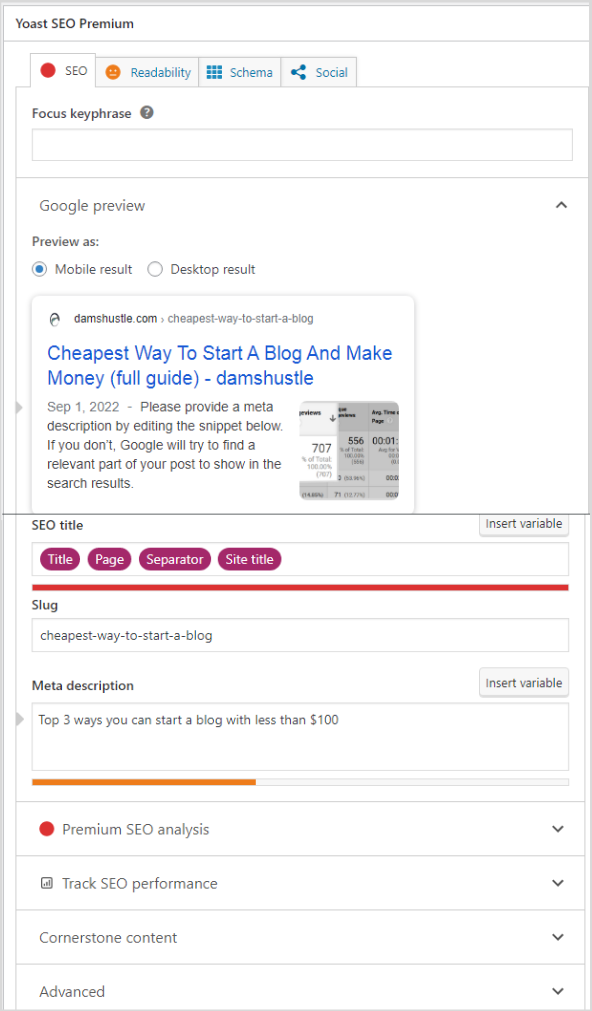 Yoast SEO plugins is a free tool that gives you detailed analysis and features that can take your SEO to next level.
In fact, they show you importants information like.
How many internal links do you have on a page?
Article wordcounts
Schema markups and more.
On the other side is the Yoast alternative, Rank maths.
Rank maths:
If not Yoast, then it ranks maths.
Both offer the same results but from a different companies.
Google site kits: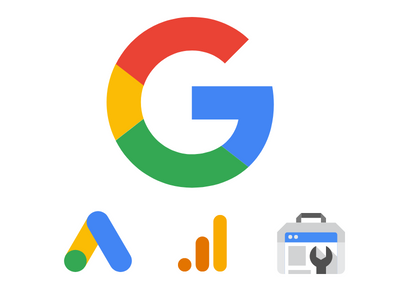 When SEO is your primary focus, then you need the Google site kit plugins.
It helps you tracks and keep records of your overall SEO performances from Google search results.
So it is essential to have it installed.
Since the plugins are directly from Google then you know the data you are receiving is legit.
Table Of Contents:
Install the TOC plugins and you just give your potential readers an easy breezy.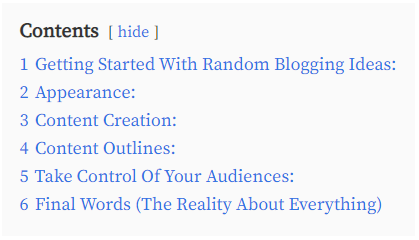 As the name implies, TOC enables you to break down your contents into chunks and section subheaders for easy skimming.
And also let Google understands each section of your article.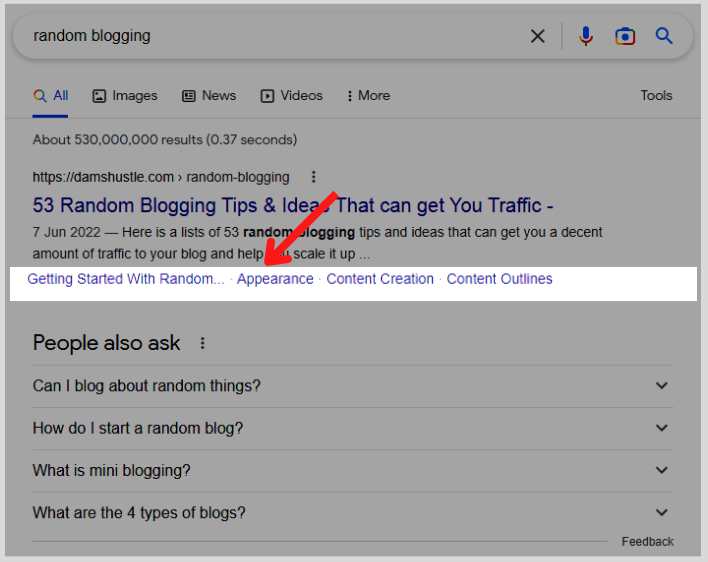 Step #5: Start Publishing Contents
This stage is where you need to start filling your blog with enough content on it.
To begin with, you can start writing articles that can tend to rank better on search engines.
But what kind of articles
Transactional articles
Informational articles
Listicles posts
Step #6: Make Money As You Get Exposure
The more articles you published, the more likely you can earn from your blog as it grows.
You can write products reviews articles and start making money through affiliate marketing and also through ads from ads networks like Google ads, Mediavine, and Ezioc.
Medium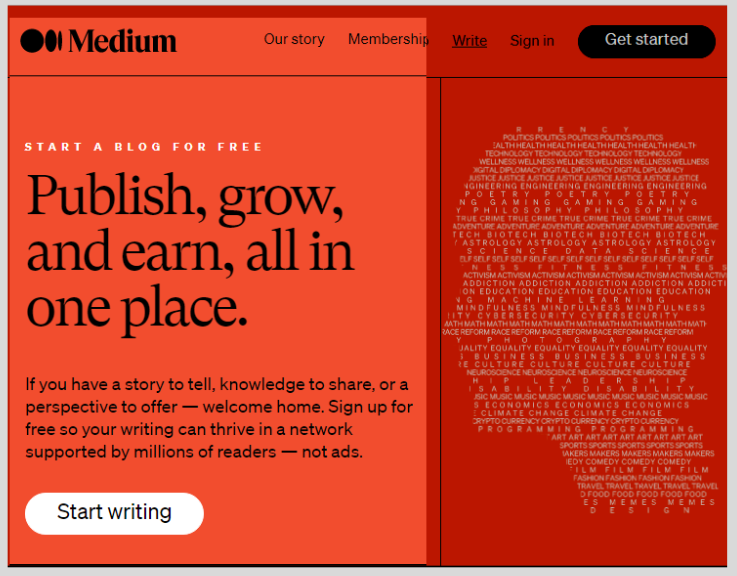 Medium is an online publishing platform that helps writers turn their passion into revenue.
And the Good part, it is free to start up.
But there is only one problem to it, monetization features are limited compared to a wordpress shared hosting blog.
But making money on mediums is only about ranking for some transactional keywords and earning some money through affiliate revenue or the medium partner program.
For example, as shown below is an article ranking for transactional keywords like "Squadcast reviews" and recommends users to sign up for 7 days free trial with their affiliate link.
So even if you have a $0 budget to start a blog, then medium should be your other option.
But compared to the wordpress shared hosting plan, there are way different, and of course, wordpress has a higher advantage than medium.
One of them is that you have full control over your platforms and medium has full control over your content (learn more)
Blogging On Linkedin
If not medium, try Linkedin.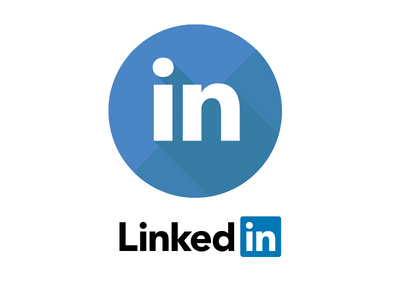 Even though LinkedIn isn't designed for blogging purposes, it is still a great way to get started with your blogging journey.
As you can see below, they are SEO-friendly and that makes them a good fit in the blogging world.
You can write articles on Linkedin and still rank on google too.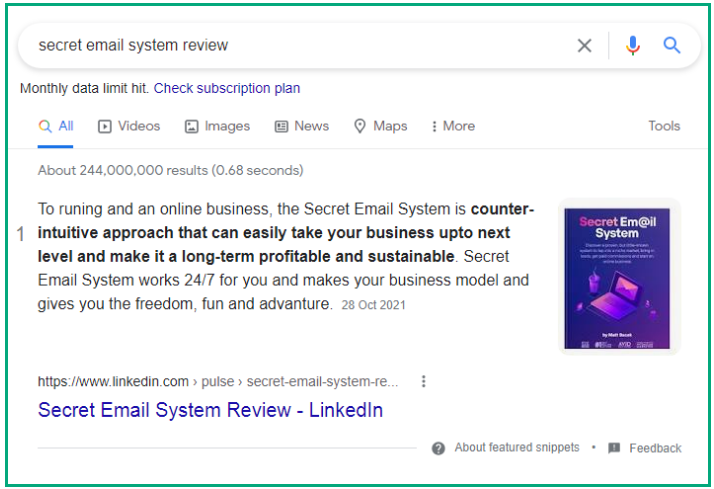 So go ahead and give it a shot.
Final Thoughts
The cheapest way and most reliable way to start a blog without limitations is through a wordpress shared hosting plan, Signing up on Bluehost, and setting up your websites within 2 mins for just $35.4
Learn More: Blogging on Budget without a Domain Name
Over To You?
Which among these options on how to start a blog are you going to try first?
Or do you have a $0 budget, then try medium or Linkedin
Either way, I would love to help out in the comments section below.