Learn Actionable Tactics On How To Build A Blog & Grow Your Youtube Channel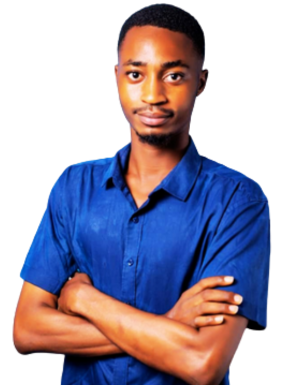 How I Grew My Client Youtube Channel By 150% In 12 Weeks
(Youtube Case Study)
Attention all finance enthusiasts! Are you struggling to grow your YouTube channel despite creating top-quality and valuable videos?
Well, my dear client was in the same boat as you until I came to the rescue.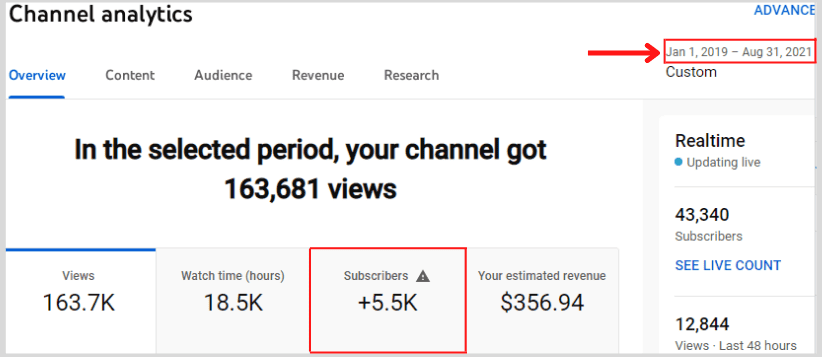 You see, creating great content is just one piece of the puzzle.
Without the right strategy, your videos could remain hidden from your target audience, causing a major setback in your growth journey.
But fear not, I have the solution to your problem.
By implementing a few simple changes, my client's channel grew by a whopping 150% in no time!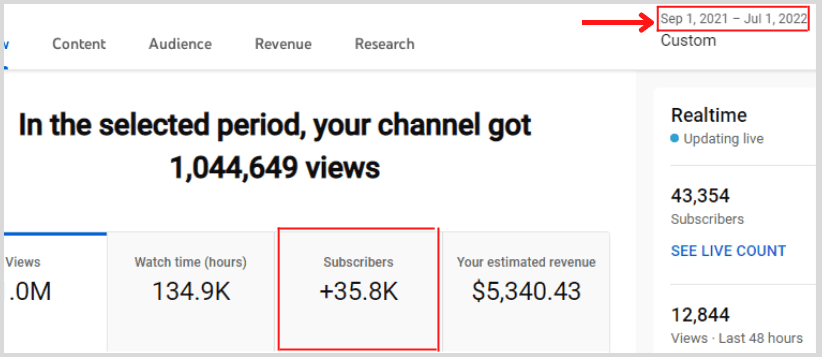 And now, they're receiving an average of 2400 daily views. That's right, I cracked the code and now I'm here to help you do the same.
Don't waste another minute creating videos that nobody sees.
Let me guide you through my step-by-step plan and watch your channel soar to new heights.
Hit the big blue button below and let's get started!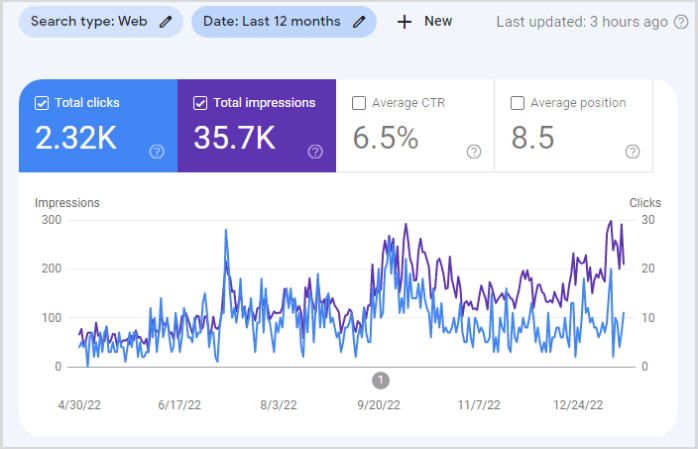 Want more Proven Case Studies like this and how also I increased my client's blog traffic from zero to 1k visitors, 4 months after launching the blog.
Then subscribe to my newsletter down below.