Nick Dams
Nick Dams is a disruptive creator with a strong focus and expertise in running a successful blogging business and a YouTube channel.
I have a passion for sharing tips, tactics, and strategies, and I also recommend tools that can help you grow your online business, so you can focus on what matters and get the results you want.
How I Got Started
As I mentioned earlier on, I love sharing tactics and tips in helping people grow their blogging business and YouTube channel.
And it all started way back in 2019 during the Global pandemic.
I was just a Young little boy who spends half of his time on the internet.
Lately, the Global pandemic incident shut down a lot of offline businesses.
At that period, I was in my final year at a polytechnic studying Electrical & Electronics Engineering and a roomie of mine introduced me to a site where you can get paid writing articles on the internet, it was opera news and still present today.
That was when I realized there are a whole lot of potential opportunities to make money online.
So instead of wasting my precious time doing nothing relevant on the internet, I rather use that time to make money.
So I joined the trend and made my first cash online which was NGN8,000 ($17.36) in my first month.
My second month was $26.04.
It got to a point where I felt this online writing stuff is going to retire me but I was wrong and lately, those sites now made drastic changes to their terms and conditions which didn't go in my favor and that leads me to me quit writing.
It now got to a point where I was desperately in search of a writing platform that can pay me to write.
So I joined many writing-related online groups and noticed everyone talks about blogging.
So I made some research about it and noticed it was a great way to make a decent amount of money online.
Ever since then, damshustle blog was born, and at first, my goal was to make money launching this blog right off the bat but in reality, I was wrong as it takes time to get the ball rolling, and then I realized SEO was a perfect way to achieve this purpose.
So I had to take things slow and start learning as much as I can until I finally got my websites on the top of Google.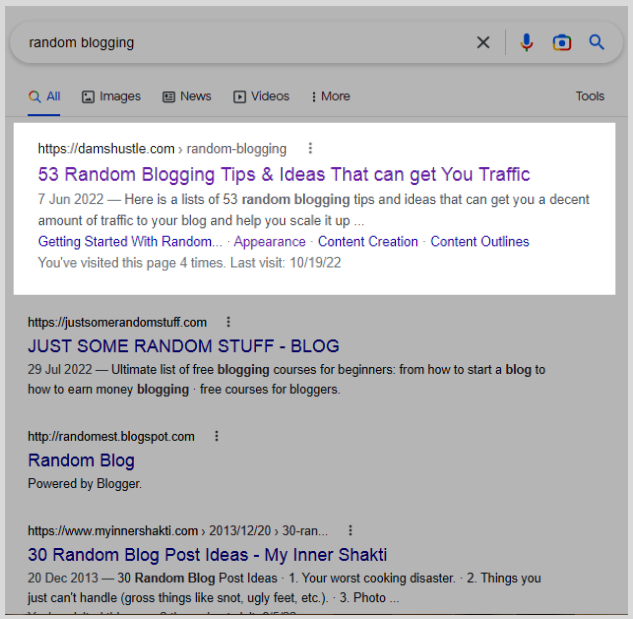 Why Should You Listen To Me
Am not here to brag or call myself a Guru in this Craft, but the strategies and techniques are going to be sharing on this blog are what put me in front of many High profile business enthusiasts and well-known content creators.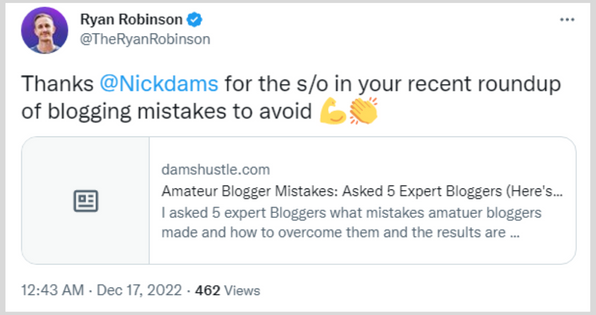 And that is because I increased my client blog traffic from zero to over 1k visits in less than a year.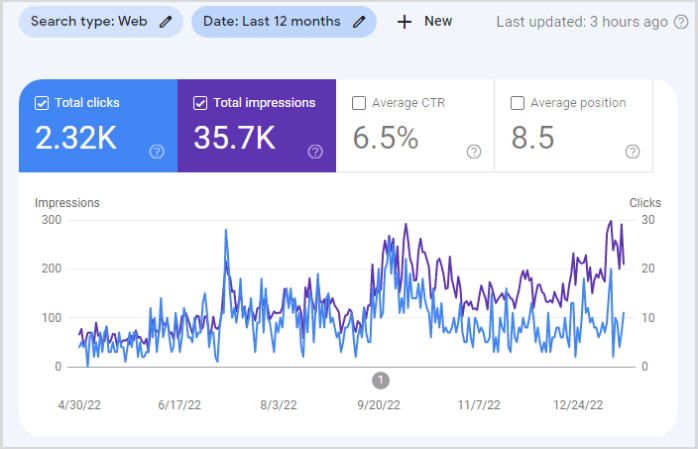 And also increase their overall Youtube channel by 150% in less than 12 weeks where I documented all tips and Youtube tactics that I did and put in place to achieve those results.
Before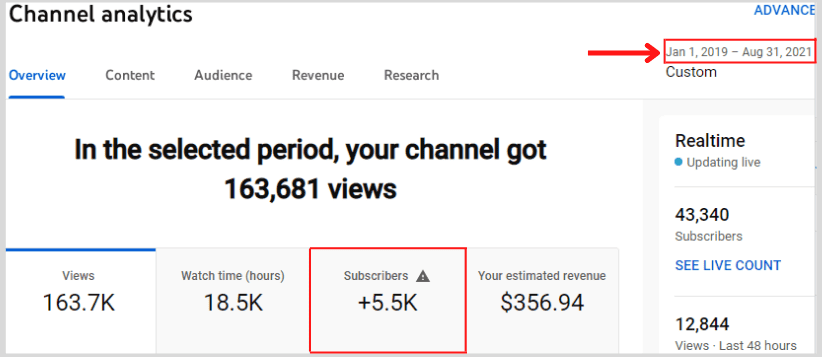 After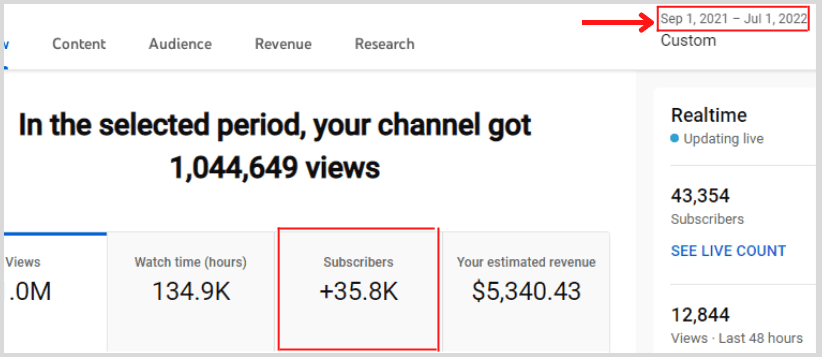 From just being a mere SEO editor at western Sahara investments into a full-time CMO just because I know what works and don't and am going to be documenting all my experience on this blog in my free time.
Still, Have Questions?
Thanks for taking the time to read this! If you have any other questions, reach out to me using my contact us button and also find me on Facebook or add @nickdams on Twitter.